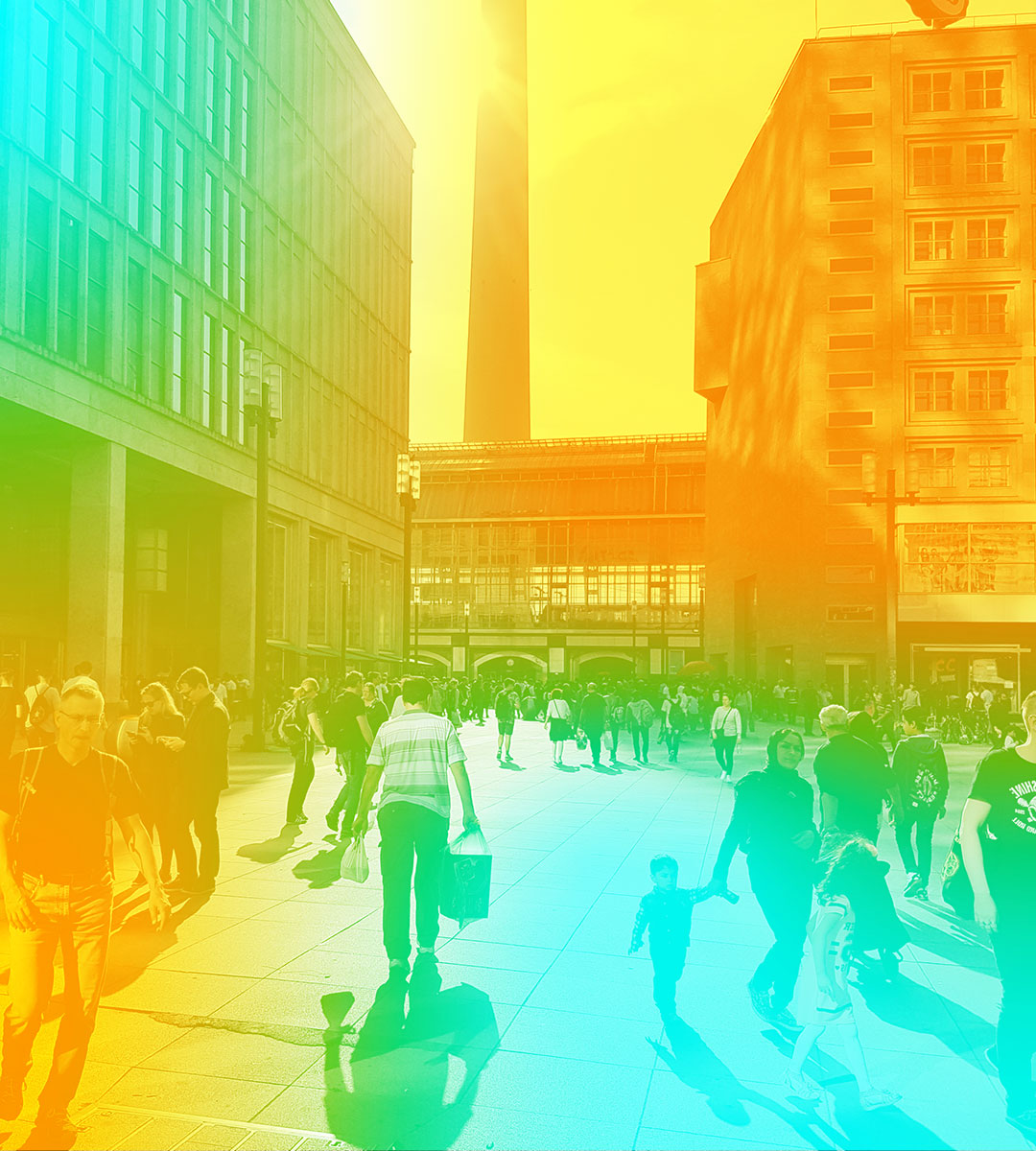 Bridge for Future
1st March 2023
Bridges and Pioneers
Digital event organized by Brainpull in partnership with Forbes Italia.
Short interviews dedicated to adaptation ability and digital transition will be available online from March, 1 2023.
More than 30 stories of national and international realities identified as bridges and pioneers of innovations.
Sign up to find out more!
30 speeches
An event with more than 30 speeches that can be comfortably attended remotely, each lasting 10 minutes. Testimonies and suggestions to make a more aware journey from physical to digital.
Event program ↓
SPEAKERS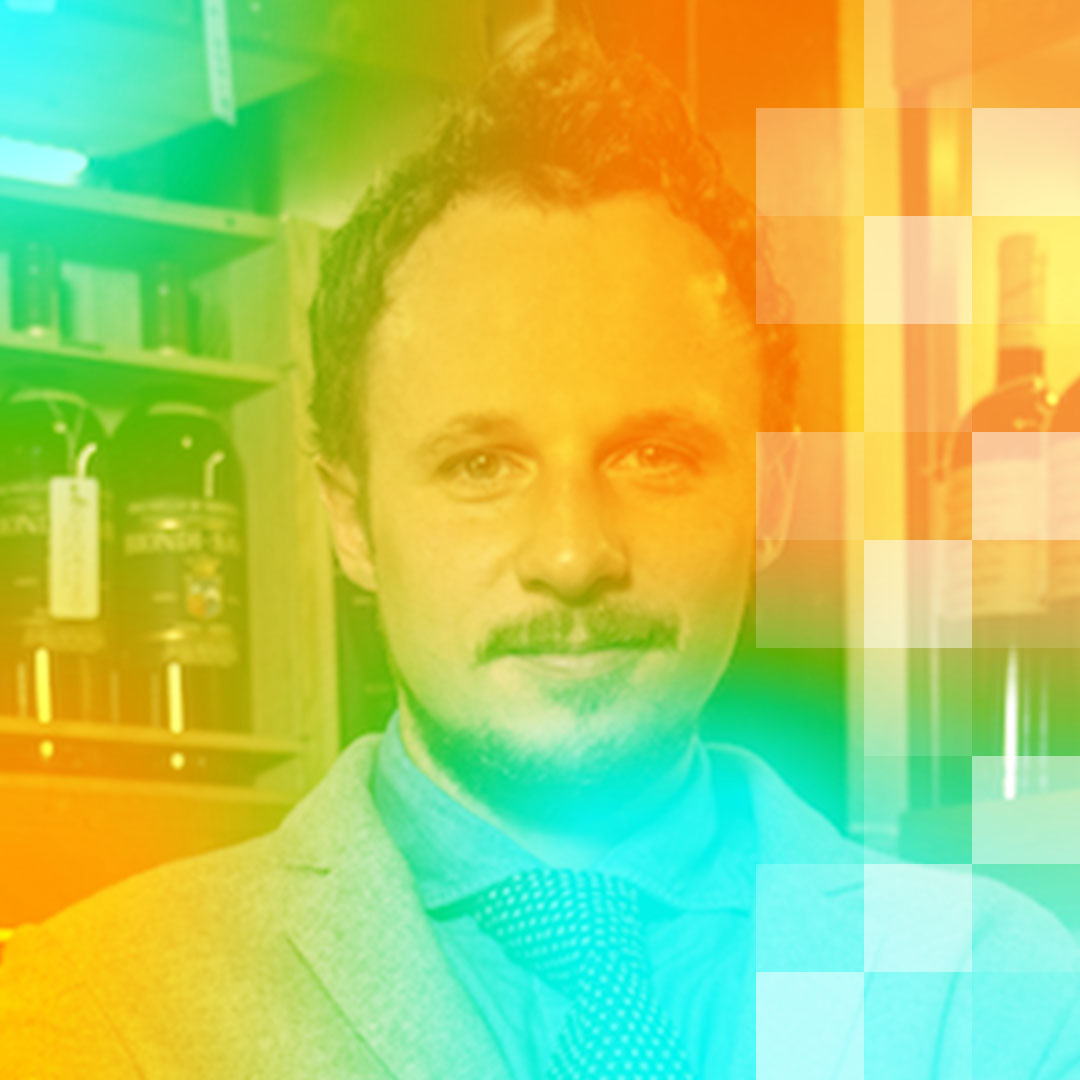 Federico Veronesi
Member Board of Directors Signorvino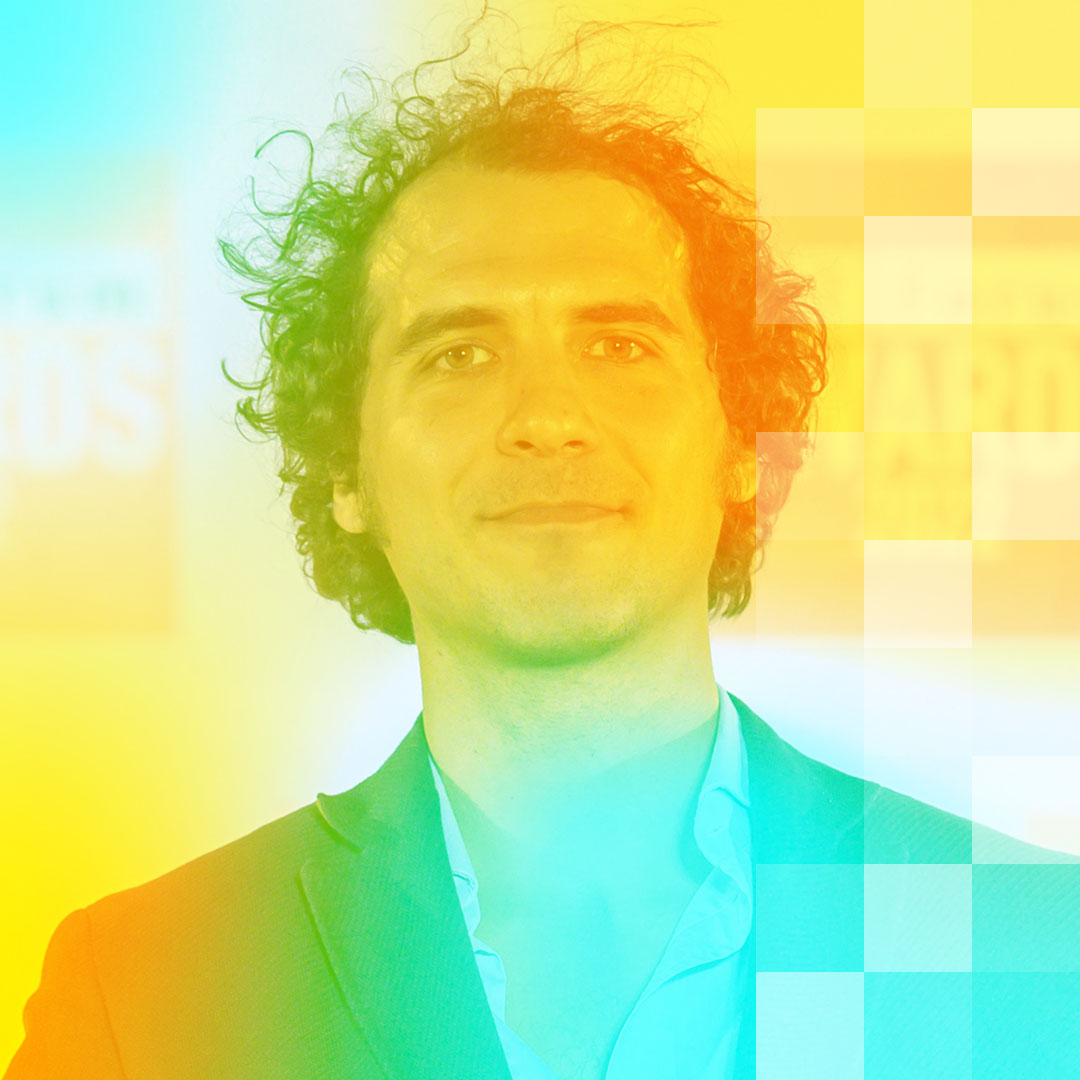 Alberto Bressan
CEO Next Exhibition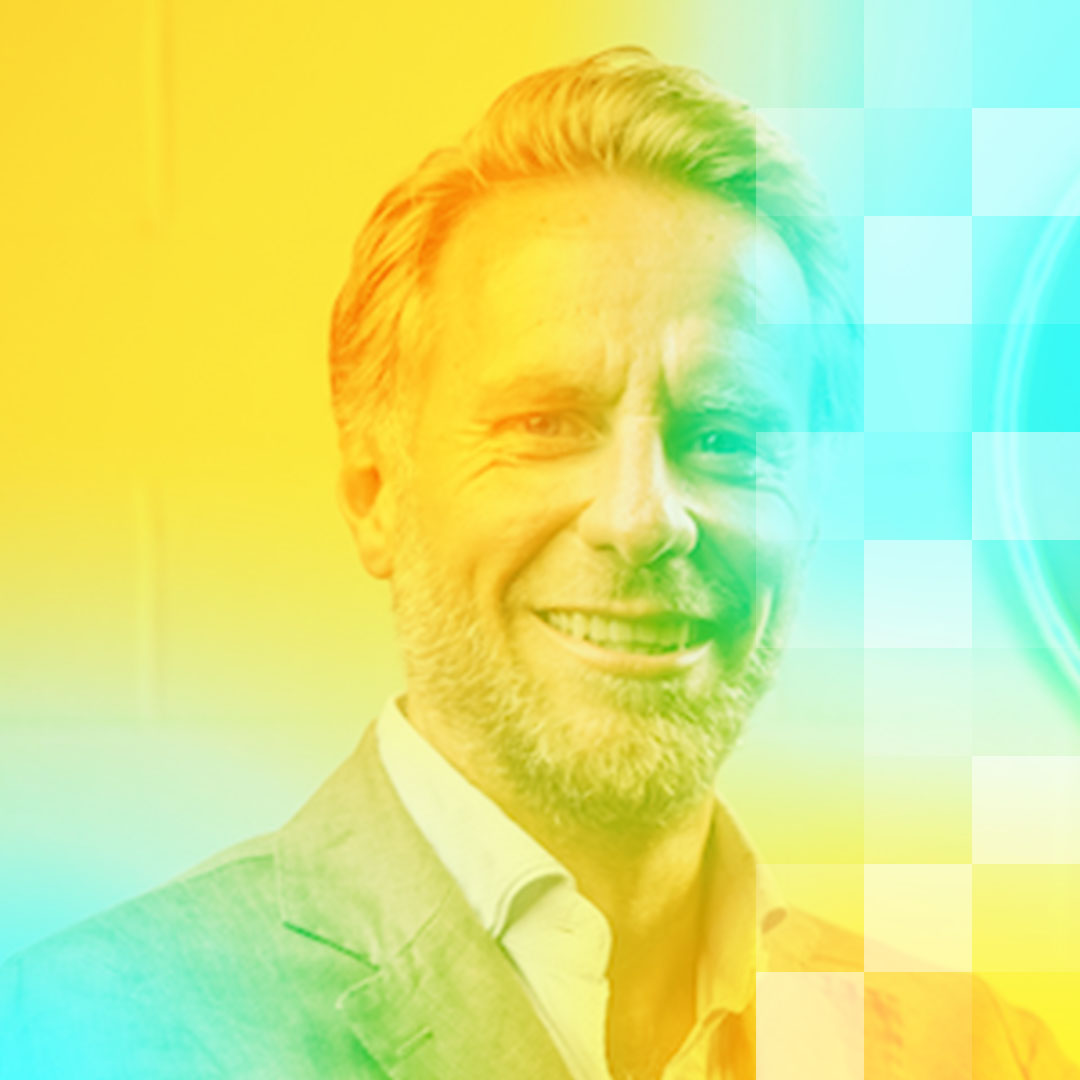 Alberto Mazzieri
Head of Enterprise Sales Spotify Advertising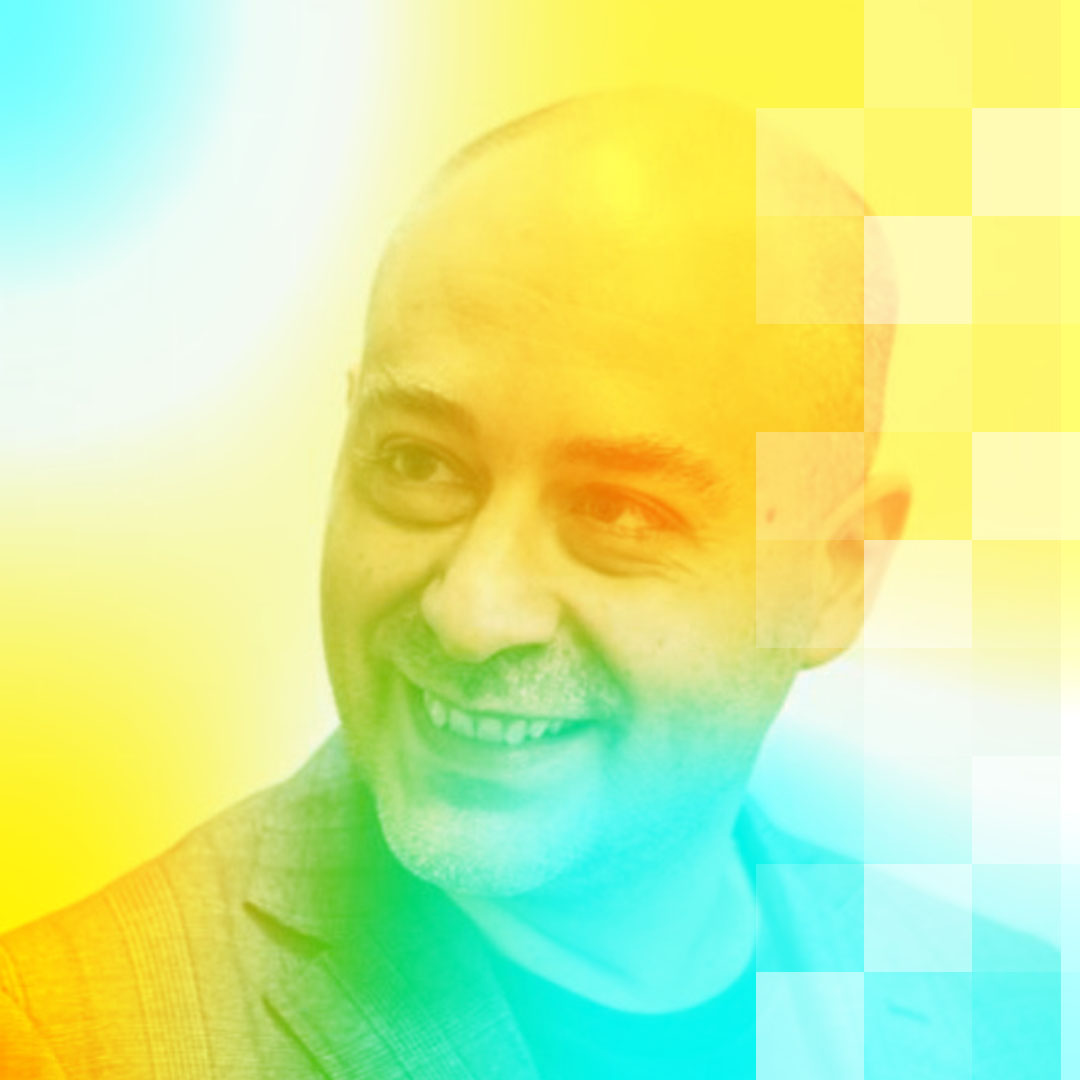 Roberto Tucci
Head of Innovation Scuola Holden