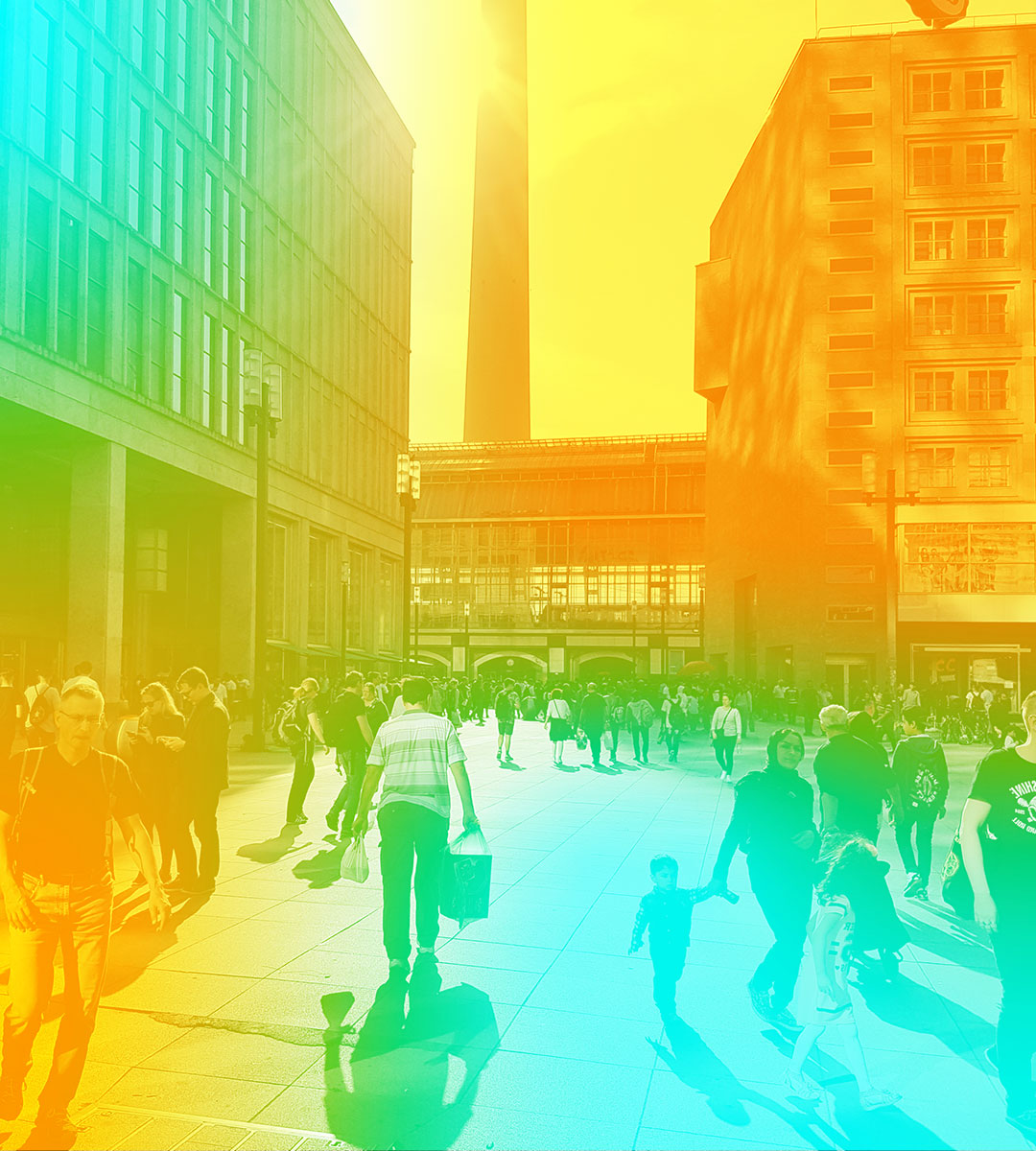 Bridge for Future
October 1st 2021
streaming from Apulia
Organized by Brainpull in partnership with Forbes in Apulia
A day to speak about a forthcoming future and a possible transition, with live streamed recorded speeches.
Save the date: October 1st 2021
Bridges and Pioneers
Transition is a bridge that we have just reached: technologies, solutions and business integrations symbolize it.
Some, the pioneers, have already experienced the crossing, others, the bridges, are going to show us a way for an easier transition.
30 talks, 15 minutes each, to share intuitions, visions and possible futures.
>SPEAKERS LIST COMING SOON
Event program ↓
SPEAKERS
Bridge
Francesco Cupertino
University Chancellor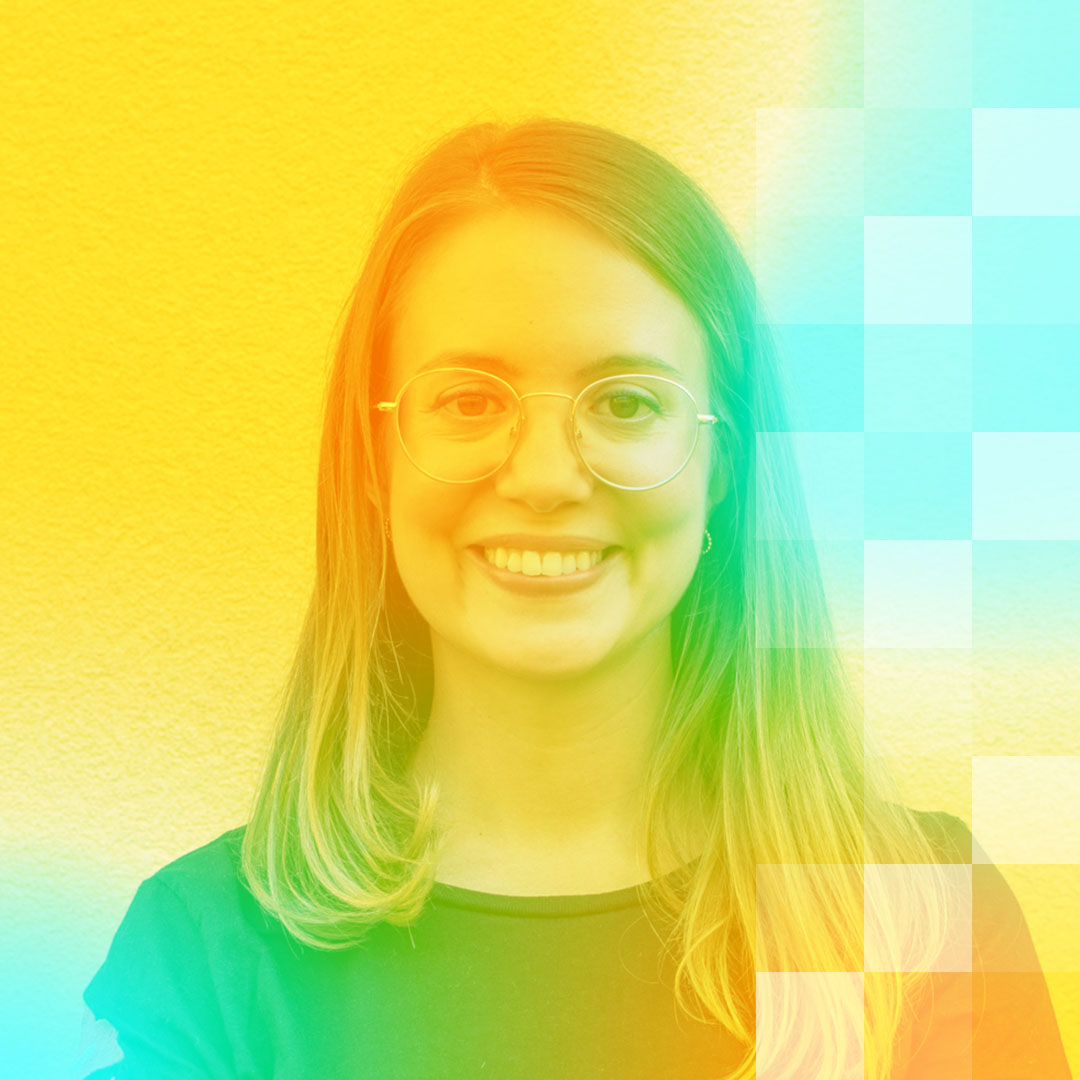 Bridge
Salvatore Latronico
President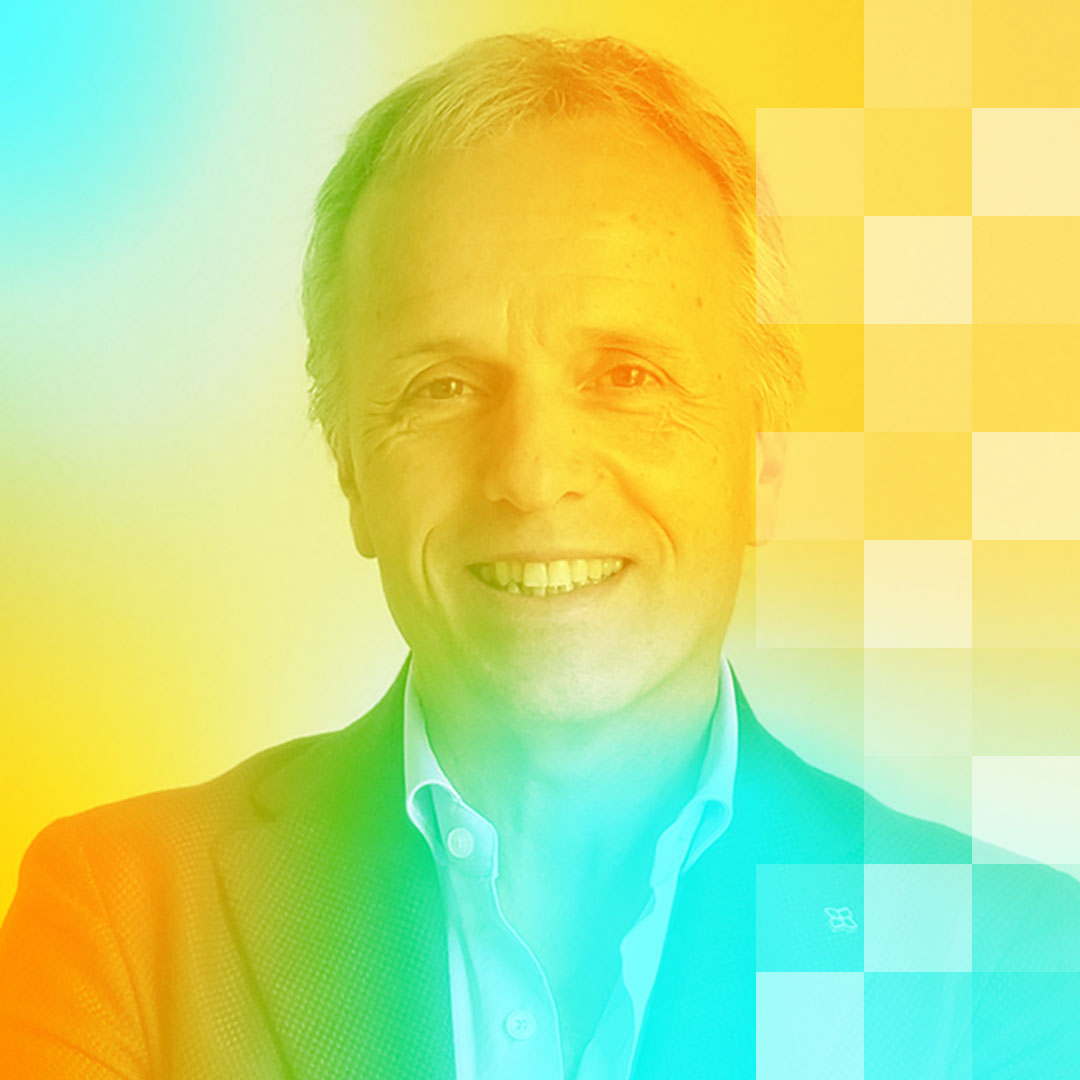 Bridge
Nicola Antonelli
CMO
Pioneer
Michele Moretti
CEO & Owner